Los Angeles Wedding Photographer
With years of experience documenting people's most cherished memories, let us capture yours. When I became a wedding photographer in 2012, I had one simple goal - to take completely timeless pictures of genuine moments that would make couples want to laugh, cry, and become lost for words as they relived all the amazing events that took place on their wedding day. If that's what you're looking for in a wedding photographer, We very happy to say you've landed on the right website. My name's JCarlos, and I'm Los Angeles Wedding Photographer in the San Fernando Valley and nationwide, so please have a look around and if you have any questions please feel free to get in touch. Thank you, and I'm very excited to connect with you soon.
We take great care to capture beautiful images from all part of you special day. Our wedding photography it focuses on movement, story, and quality lighting. Here is a gallery of some of our portfolio images.
Quinceañera photography goal is capture the unique and youthful personality of a beautiful young lady in her gorgeous dress in an innovative and creative way. Take a look more of our work.
My wedding photography is all about capturing the spirit and real moments of your wedding day, from those little glances the bride gives he new husband, to those detailed shots of the wedding dress. All these make your day so special and meaningful.
Here some kind words from a few of our amazing couples.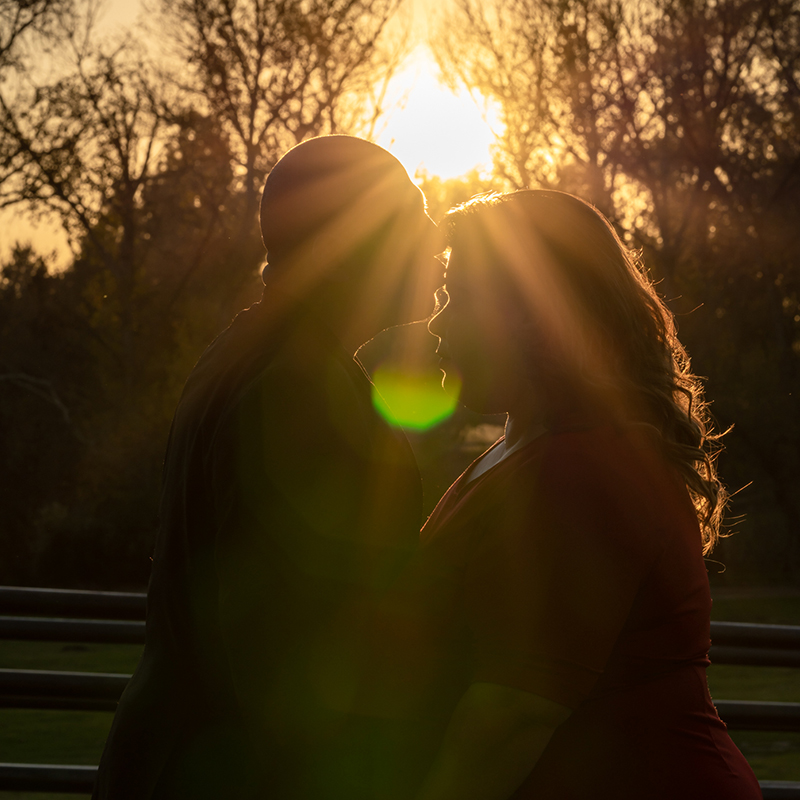 " I love them and their work! Amazed with their skills♡ Photoshoot sessions were a wonderful experience. They are so kind and make you feel comfortable. They are professionals who keep their word, value your time and input. They did my civil and religious wedding, loved every picture. I also got a highlight video which I would totally recommend everyone to get. My highlight video is so beautiful and they captured every special moment of my wedding. I keep rewatching it and reliving my wedding day. Having Pksphotoart part of my celebration was a blessing. Their prices are affordable and worth every dime for memories that will last a lifetime! Thank you Tania and Carlos! "
Los Angeles weddings and beyond
As a wedding photographer based in Los Angeles,  I'm in the heart of the San Fernando Valley, surrounded by stunning wedding venues and landscapes. I have photographed events in many beautiful and unique locations, from The Event Center of Agoura Hills, CA to the stunning I have also photographed quinceañera further afield around the CA, such as Salk Lake City, Utah.
Here you can view my favorite wedding photographs and also my favorite quinceañera photos. We also very active over on my Instagram page and Pinterest sharing stories and post about me and my photography.
Beautiful Wedding Photography.
To check my availability for your wedding and to find out a little more, just drop me an email or fill in my contact form, just let me know your wedding date & venue.
If you have any questions about me as a photographer I'd love to hear from you, contact us on [email protected] or call us at 626.373.7260.
To check out my wedding photography prices head on over to my price page. 
Wedding Photographer in Los Angeles and San Fernando Valley, California.
Wedding Photographer based in Los Angeles.